For every small business owner looking to try out digital marketing, the elusive 3-letter word—SEO—is often the first thing you'll hear.
Search Engine Optimization—shortened to SEO—is a popular technique amongst marketers expanding into the digital sphere. About 64% of them, according to HubSpot, claim to invest in this technique actively.
SEO can be a difficult concept for first-time digital marketers to understand, so we'll break it down for you from the very beginning.
Let's define it
Simply put, Search Engine Optimization refers to the art of ranking higher on search engine results pages (SERPs). Since the first page of Google results captures almost 71% of the search traffic clicks, it's the place to be if you want to boost conversion rates and maximize sales revenue.
SEO helps you achieve this feat through strategies to boost your website's organic rating and optimize your content, making it more attractive to the search engine.
Search Engine Optimization is typically divided into two categories:
On-page SEO: these are factors that are on your own website and are within your control
Off-page SEO: this refers to factors that are off your website but have an impact on your site's ranking.
This technique may sound confusing to many because there are so many factors that determine your search engine ranking. Therefore, SEO spans from website design and layout to content and style.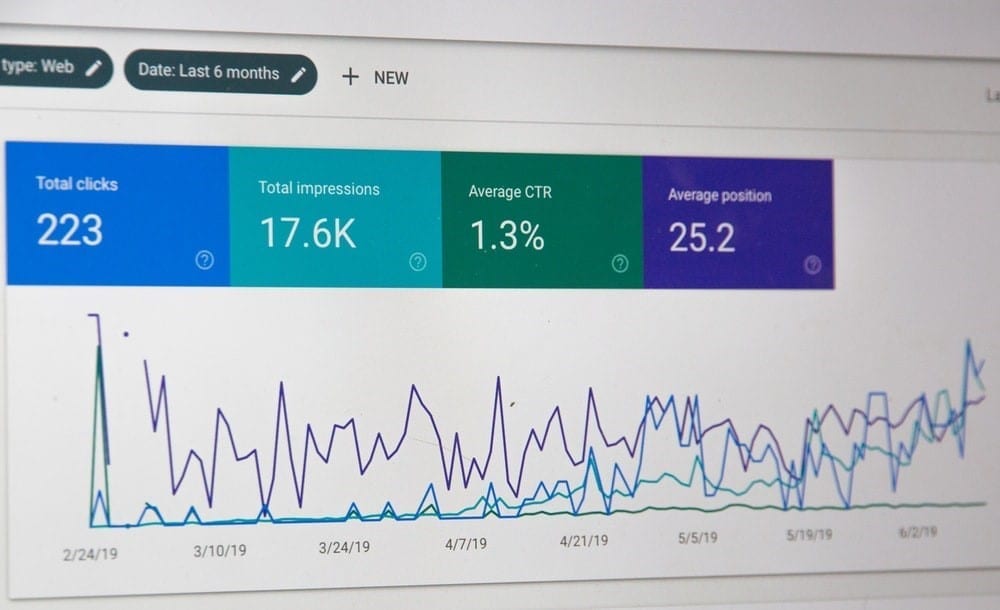 How does it work?
To understand how SEO's functioning, we have to break it down to its component parts. We've established that various factors go into determining your website's ranking on search engine results pages. SEO aims to fine-tune your content in a way that satisfies the search engine's algorithm.
Here are some ways you can utilize SEO to achieve your business goals:
The content
SEO and content marketing go hand-in-hand. The unique, written content you add to your website plays a vital role in providing useful information to visitors and emphasizing your credibility to the search engine.
There's a reason Bill Gates stated that content is king—it's the driving force behind a comprehensive SEO marketing strategy.
Just type in "meatball spaghetti recipe" into your search engine and watch thousands of relevant, informational content at your disposal.
Keyword optimization
Great content relies on reaching the right audience. Targeted keywords help you achieve this goal by helping potential customers find your website. Knowing which long-tail and short-tail keywords to add strategically to your content will help people find content that meets their exact needs.
Backlinking
Websites with higher SERP rankings are often perceived to be authoritative, industry leaders by the search engine. Quality backlinking is an effective off-page SEO strategy that attracts readers to your site and contributes to your domain authority.
Research suggests that there was a strong correlation between Google rankings and the number of backlinks your website has received.
Work with digital marketing experts in Portland, ME
If you're considering a dedicated SEO strategy to boost your customer outreach and direct organic to your site, Local Image Co can help you. Their team offers custom SEO services to Portland, Maine's businesses after gaining insight about their business goals.
They offer various services, including PPC, SEO, web design and development, and social media marketing in Portland, ME.
Local Image Co has worked with several businesses over the years, take a look at their portfolio. Get in touch with them at info@localimageco.com for a free consultation and get started!