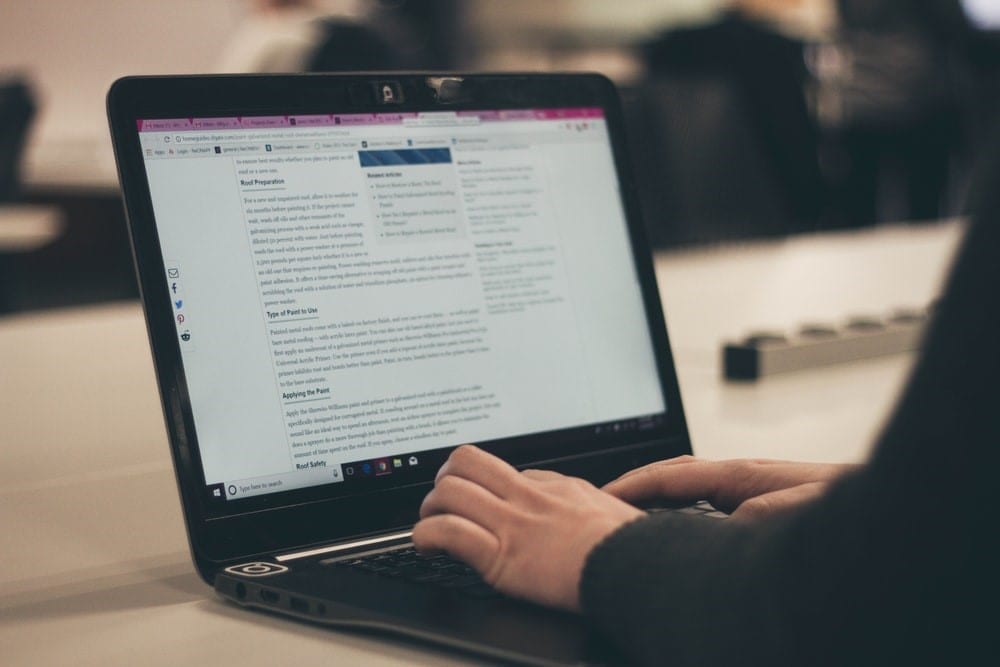 A vital part of running a business is sharing information with your audience and providing quality content, regardless of what products or services you provide. Informative content aims to educate the audience and equip them with the facts they need to make the right decision—that is, to purchase your product or service.
Content marketing has been a popular strategy for businesses of all sizes. In fact, 86% of B2C marketers and 69% of B2B marketers utilize this strategy to provide quality content to their audience.
It isn't just any content that makes a mark, though. Content marketing success relies on freshness and uniqueness. New blog posts and updates to your website are critical for SEO success and high SERP rankings.
Here's why it's so important:
It's relevant
Content marketing continues to be so popular because it lets you address current concerns and issues. Take the COVID-19 crisis, for instance. During this time, companies that have proactively reached out to customers, empathized with them in these trying times and offered relevant information to assist them have used content the right way.
Apart from showing your customers that you care about their wellbeing, content related to the current situation also has SEO benefits. Since everyone's heading to search engines to find answers during these confusing times, content that provides vital information will receive higher organic traffic.
Without fresh content, you couldn't cater to the audience's changing needs and may get left behind.
It's better for SEO
Adopting SEO strategies is the gateway to boosting organic traffic to your site and may result in higher conversion rates. Fresh content isn't just great for your audience, search engine crawlers love it too.
When you write fresh, unique content, you're better able to incorporate the latest keywords and outbound linking techniques. Search Engine Optimized content has greater visibility and discoverability, making it more likely to generate traffic for your site.
For this reason, 51% of companies update their old content as an efficient tactic to make it SEO-friendlier.
It solidifies your industry authority
When you provide relevant, educational content to your audience, you may be considered an industry authority by search engines. This can be achieved through outbound and inbound linking efforts, presenting you as a knowledgeable source in the industry.
Fresh content that caters to the audience's need for information doesn't just boost sales by driving traffic and conversions, it instills brand trust too. According to a survey, 81% of consumers claimed that their purchasing decisions relied on whether they trusted the brand or not.
Instead of regurgitating information presented by other industry leaders, fresh content will set you apart.
Are you a small business owner looking to succeed in Portland, Maine? Staying relevant and communicating with your customers is essential in driving sales and engaging audiences. Local Image Co will help you construct an SEO strategy that focuses on advertising, engagement, and boosting real returns.
We offer various services, including SEO, web design and development, PPC, and social media marketing in Portland, ME.
Our team will decide on a custom strategy based on your business's goals and needs. Get in touch with us at info@localimageco.com for a free consultation and we'll help you get started!